News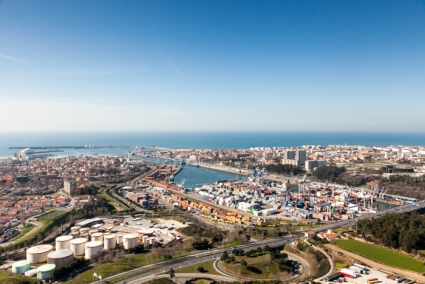 YILPORT LEIXÕES STRENGTHENS MARKET SHARE
2019-08-14





The Leixões Container Terminal continues to strengthen its market share.

In the first half, container handling in mainland ports dropped 3.1% to about 1.4 million TEU, Portuguese Mobility and Transport Authority (AMT) said.

In Leixões, container handling increased 9.6% and reached 344,000 TEU.

It should also be noted that container traffic in Leixões is almost exclusively with hinterland.

First-half data therefore confirms not only the increase in market share by strengthening the lead in import-export, but also with an advantage of almost 100,000 TEU for the nearest competitor.