News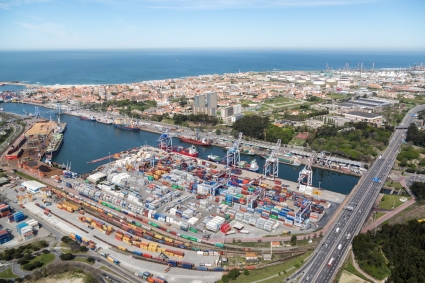 YILPORT LEIXÕES STRENGTHENS MARKET SHARE
2019-10-02





In the first seven months of the year, the Leixões Container Terminal handled 408,317 TEU, 11.1% more than in the same period of 2018.

In July alone, YILPORT Leixões grew 19.3%, according to data released by the Mobility and Transport Authority (AMT).

YILPORT Leixões' performance contrasts, and in such a way, with the market evolution, which in July fell 10.8% (to 234,812 TEU) and since the beginning of the year has accumulated a loss of 4.3% (with 1,6 million TEU handled).

In fact, among the main ports of the Continent, Leixões and the Leixões Container Terminal are the only ones to grow in 2019, compared to 2018, which means that they continue to gain market share.

Note, because it is never enough to be remembered, that container traffic at YILPORT Leixões is almost exclusively import / export.