News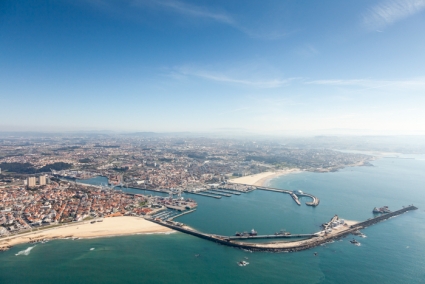 YILPORT LEIXÕES PAYS €5 MILLION IN RENTS OF THE CONCESSION IN Q1
2019-09-11





In the first quarter, port concessions yielded to the port authorities 18.1 million euros. The highest amount ever for the period in question.

YILPORT Leixões alone paid APDL (Leixões Port Authority) for the concession of the Leixões Container Terminal five million euros, 17% more than in the same period of 2018.

The figures are given by the Project Monitoring Technical Unit (UTAP) report on concessions in the first quarter of the year.

YILPORT Leixões remains by far the port terminal concession that yields more to the Portuguese State (that is to say, the port administrations).

Overall, rents paid by the Port of Leixões concessionaires reached 7.6 million euros in the first quarter, a year-on-year increase of 12%.