News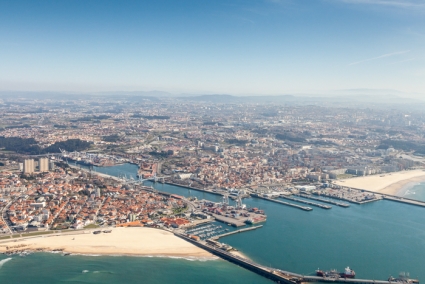 YILPORT LEIXÕES GROWS ALMOST 11% UNTIL AUGUST
2019-11-06





By each passing month, YILPORT Leixões strengthens its market share in container handling, according to data released by the Mobility and Transport Authority (AMT).

At the end of August, YILPORT Leixões had a year-on-year growth of 10.5%, while the domestic market retreated 6.6%.

Between January and August, YILPORT Leixões handled 464,875 TEU, a maximum for the period in question.

It should be noted, since it is important to be referred, that in Leixões the transhipment moves have very little expression.

Overall, the performance of containerised cargo continues to be decisive for the record successes achieved by the Port of Leixões, also against the national sector, as evidenced by AMT data.