News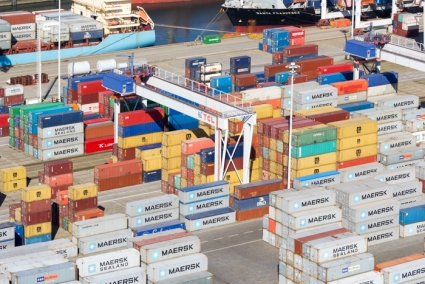 ST. JOHN´S DAY WAS THE BEST DAY OF THE WEEK 26
2019-07-03





St. John's Day, holiday for many, was the best day of the week no. 26 at the Leixões Container Terminal.

On 24 June, five ships were operated, with 1,624 containers being handled, or 2,686 TEU.

Week 26 (24-30 June) started well and ended with a robust result: 29 ships operated, 8,237 containers, or 13,296 TEU unloaded / loaded.

Throughout the week, but now ashore, YILPORT Leixões received 3,734 containers and shipped 3,302, in a total of another 7,036 moves.