News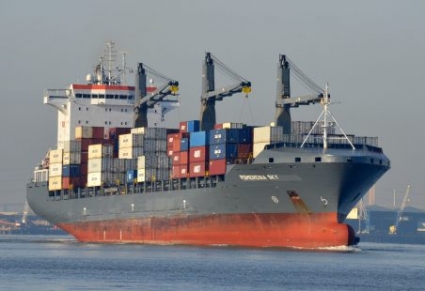 SHIP OF THE WEEK OPERATED NON-STOP
2019-05-08





For the 18th consecutive week this year, the "Pomerenia Sky" was the ship that more containers handled at the Leixões Container Terminal.

The ship at the service of Maersk handled on its call 2,270 TEU.

Once again, the "Pomerenia Sky" downtime in Leixões was very short: it started operating at 12:33 on the 29th, and at 7:55 p.m. on the 30th, it was ready to continue its journey.

That is, the operation was practically uninterrupted, day and night, at an average rate of 48 moves per hour.

The "Pomerenia Sky" was the Ship of the Week on week no. 18, completed between 29 April and 5 May.