News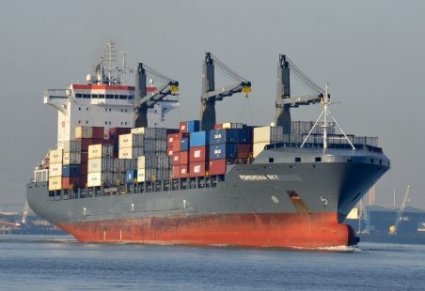 SHIP OF THE WEEK OPERATED "NON-STOP"
2019-05-22





The "Pomerenia Sky" was, once again, the Ship of the Week at the Container Terminal of Leixões, once again it was operated practically "non-stop" and with a productivity worthy of envy...

This time, on week no. 20, the "Pomerenia Sky" handled, in Leixões, 2,277 TEU.

The ship in Maersk's service began working at 8:38 a.m. on the 13th, and at 2:37 p.m. the next day, it was ready to continue its journey. By each hour of operation, an average of 52 containers were handled.

Week 20 took place from 13 to 19 May.