News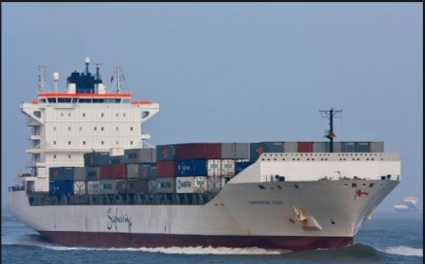 SHIP OF THE WEEK OPERATED NON-STOP
2019-06-26





The "Safmarine Nuba" was, once again, the Ship of the Week at the Leixões Container Terminal. Now it was in week 25, comprised between 17 and 23 June.

In this call, the "Safmarine Nuba" handled 1,169 TEU.

The unloading and loading operations took place without interruption between 5:37 p.m. on the 17th and 1:44 p.m. on the 18th. By each hour of effective work, 43 containers were handled.