News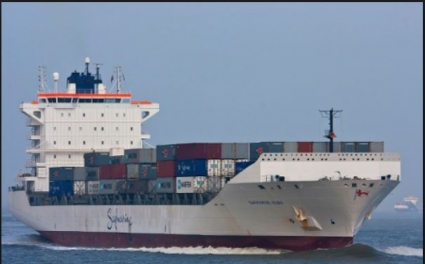 "SAFMARINE NUBA" EXCEEDED THE "60 PER HOUR" …
2019-08-07





"Safmarine Nuba" was, once again, the Ship of the Week at the Leixões Container Terminal. This time, it happened on week no. 31 (29 July to 4 August).

And once again operations proceeded at a high rate (61 moves per hour on average) and practically uninterrupted.

Result: "Safmarine Nuba" began unloading / loading operations at 8:34 a.m. on the 29th and, less than 24 hours later, at 7:57 a.m. on the 30th, was ready to continue its journey. In the meantime, 2,060 TEU were handled.