News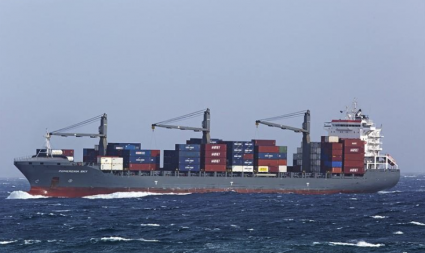 "POMERENIA SKY" OPERATED "NON-STOP" AT "66 PER HOUR"
2019-05-02





The first container was handled at 8:04 a.m. on the 23rd. The last one was at 04:08 a.m. on the 24th.

It was 1,980 TEU, unloaded / loaded in just 17 hours, without interruptions, at an average cadence of 66 units per hour!

The feat was achieved by YILPORT Leixões and the "Pomerenia Sky", the Ship of the Week no. 17.

Week 17 was completed between 22 and 28 April.