News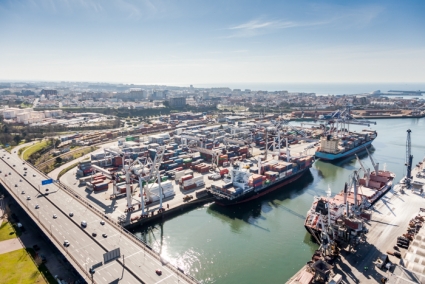 OVER 3,400 TEU IN ONE DAY
2019-11-06





In a single day, in this case Saturday, 2 November, the Leixões Container Terminal handled 3,414 TEU! It was the best day of the week 44.

Seven ships were then operated, and 1,993 containers were unloaded / loaded.

Throughout the week there were 28 ships calling YILPORT Leixões. This resulted in the handling of 7,819 containers, or 12,749 TEU.

Also, on week 44 (28 October to 3 November), YILPORT Leixões handled another 6,587 containers ashore, having unloaded 3,425 and loaded 3,162, in trucks and trains.