News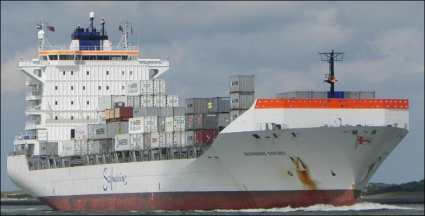 OVER 1,000 CONTAINERS IN ONLY 20 HOURS
2019-07-03





It began to be operated at 8:14 a.m. on 24 June and at 6:44 a.m. the following day, it was ready to continue its journey. In the middle, it handled 1,859 TEU.

We are talking about the Ship of the Week at YILPORT Leixões, in week 26 (24-30 June), which was the "Safmarine Nakuru". A debut.

By every hour of effective work, and the breaks were practically non-existent, all day and all night, 53 containers were unloaded / loaded! On average!

It could be said that the "Safmarine Nakuru" had a great debut in Leixões.