News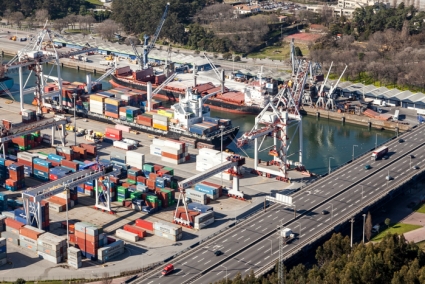 LACKED 10 TEU...
2019-06-12





The Leixões Container Terminal failed for a little, very little, the threshold of 3,000 TEU handled on a single day. Lacked only 10 TEU ...

It happened on 8 June, the best day of week 23 (June 3 to 9). Six ships were then operated, with 1,767 containers being unloaded/loaded, corresponding to 2,990 TEU...

Besides, it was a week, one more, of intense work. Twenty-five ships were operated, and 8,977 containers were handled, or 14,891 TEU.

Ashore, 8,446 containers were handled, between 3,673 unloaded and 4,773 loaded onto / from trucks or trains.