News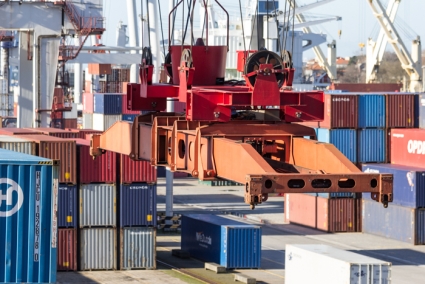 ANOTHER DAY ABOVE THE 3,000 TEU
2019-05-15





Five ships, five, were enough for the Leixões Container Terminal to surpass the 3,000 TEU handled in a single day. It happened on 7 May, which was the best day of week no. 19.

On that day, 3,086 TEU were downloaded / loaded, corresponding to 1,872 containers. Among the five ships operated was the Ship of the Week.

Between 6 and 12 May (week no. 19), there were 29 ships that called Leixões to handled containers. This resulted in the unloading / loading of 8,094 units, equivalent to 13,390 TEU.

In the same week, but now ashore, at the container yard, another 8,405 containers were handled, among the 3,721 arriving and the 4,684 leaving, by land.