News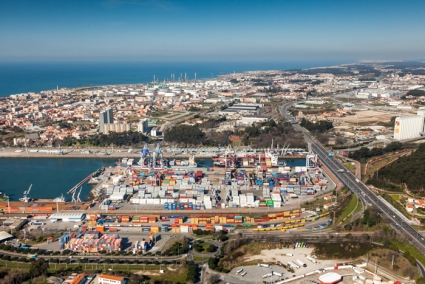 ANOTHER DAY ABOVE THE 3,000 TEU
2019-08-07





Week no. 31 (29 July to 4 August) began in the best way for the Leixões Container Terminal with the operation of six ships yielding 3,004 TEU (for 1,838 unloaded / loaded containers).

Soon the issue of the best day of the week was resolved.

But the week did not end there; on the contrary, it continued at a good pace and in the end 8,818 containers, or 14,238 TEU were registered, resulting from the operation of 29 ships.

But not only. Also, ashore, the work was fruitful, with the reception of 3,710 containers and the shipping of 4,133, for a total of 7,843 more units handled.