News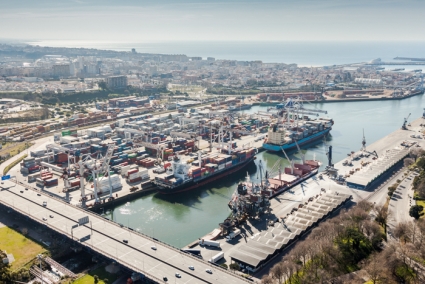 ALMOST 13,000 TEU ON WEEK 37
2019-09-18





Between 9 and 15 September, the Leixões Container Terminal was a port of call for 28 ships.

As a result, 12,756 TEU were handled concerning 7,687 containers.

The best day of the week was the first, Monday, the 9th. The operation of only five ships resulted in the unloading / loading of 1,725 containers, or 2,785 TEU. The ships operated included the Ship of the Week.

Still on week 37, but ashore, the Leixões Container Terminal received 3,071 containers and shipped 3,780, by truck or train, for a total of another 6,851 moves.