News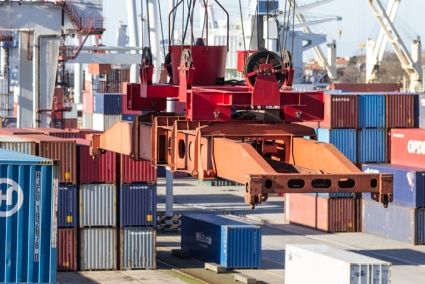 30 SHIPS AND ALMOST 9,400 TEU ON WEEK 2
2020-01-15





In the second week of the new year (6-12 January), the Leixões Container Terminal was a port of call for 30 ships.

As a result, YILPORT Leixões handled 5,734 containers, corresponding to 9,368 TEU.

The best day of the week, in number of containers handled, was Saturday, 11, when the operation of nine ships resulted in the unloading / loading of 1,420 containers, or 2,261 TEU.

Also, on week 2, YILPORT Leixões processed another 6,860 containers ashore, as a result of the reception of 2,456 and the shipping of 4,404, unloaded / loaded onto trucks or trains.