News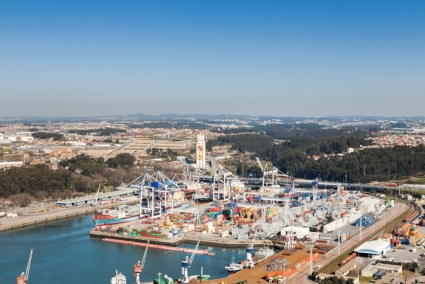 26 SHIPS YIELDED 13,850 TEU
2019-05-29





Between 20 and 26 of May, the Leixões Container Terminal was "visited" by 26 ships.

Together, they unloaded / loaded 8,244 containers, corresponding to 13,850 TEU.

On the first day of the week, the operation of five ships resulted in the handling of 1,724 containers, or 2,808 TEU.

Still on week no. 21, but now ashore, YILPORT Leixões received in the container yard 4,006 containers and shipped 3,579, in a total of another 7,585 moves.